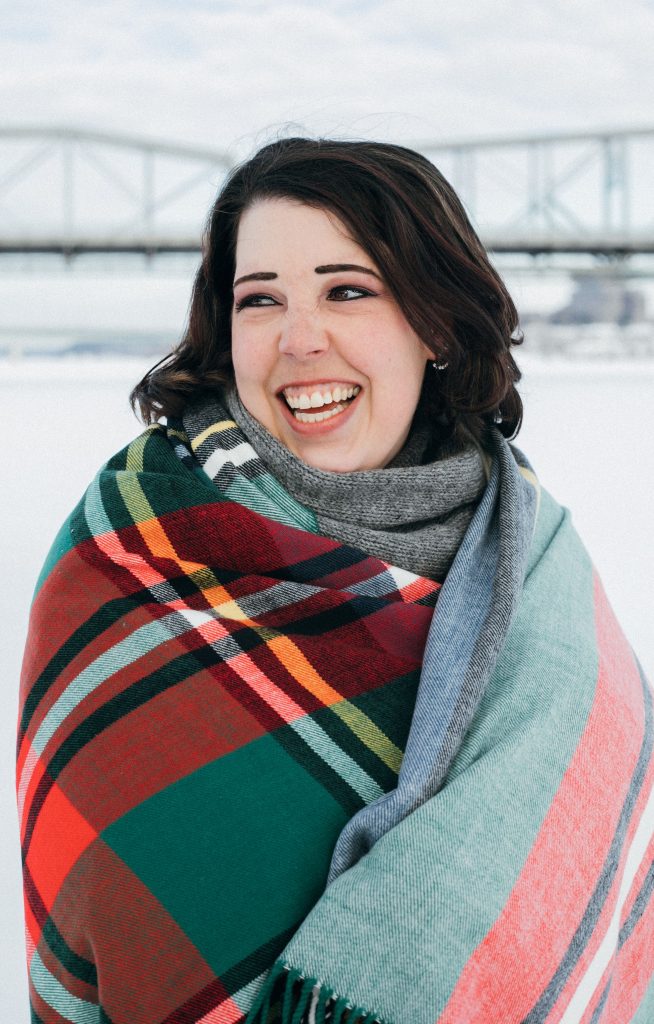 Author. Speaker.
Wife & Dog Mom of Two.


The Headline:
I'm an author, blogger, and national speaker focusing my work around topics of faith and LGBTQ identity. I'm the author of Refocusing My Family and Unashamed. My most recent book, Unashamed: A Coming Out Guide for LGBTQ Christians (releasing March 2019) is the first resource of its kind to provide practical tools and tips for LGBTQ people of faith navigating their coming out process. I am also the home-schooled daughter of a 30+ year executive at Focus on the Family and I'm gay–which is what has led me to this field. Losing everything over one defining moment of authenticity has propelled me forward into a world of helping others dissolve shame, foster self-acceptance, reconcile their faith with their sexuality, and navigate their coming out process.

The Bottom Line:
I want people to love who they are. And I want people to know that they don't have to change anything about their sexual orientation or gender identity in order to be fully loved and accepted by God. Harmful theology is killing LGBTQ people, both spiritually and literally. This fact, coupled with my own personal experience of pain and loss, makes me passionate about the work I do. I have fifteen years of experience in the field of Sign Language Interpreting, I am in an interracial same-sex marriage, I'm the dog mom of two, and I live with an invisible disability. These intersectional identities make me passionate about fighting for the equality and dignity of all people.